Purchase Kidz Math Printables And Claim All Your Extra Bonuses Below

 What's This Awesome Product About?
The printables market is huge and keeps growing each and every day! And … because of Covid, more and more families are having their kids learn at home.
There is a huge need for content in the kids education market. This is a massive opportunity for you!
Kidz Math Printables is a super easy to use software that creates endless math equations on fun pages with borders.
There are four types of math operations: addition, subtraction, multiplication and division. There is also an option to select the difficulty level and all the answers are included at the end.
You can easily sell these math work sheets on market places such as Etsy, Teachers Pay Teachers, Gumroad, or even from your own website!
The Math Worksheets Take Literally Seconds To Create And Look Amazing
This requires no technical skills whatsoever so ANYONE can do this. If you can point & click your mouse and hit the download button then your good to go. Everything is included. Full training, eye-catching borders and the software.
And More Importantly, Ken Bluttman the creator of this software is known for his high quality products and he has a proven track record to back it up.
As The Proof Is Always In The Pudding – Just Take A Look At Ken's Customer Ratings
Kidz Math Printables – Price & Funnel
Get Kidz Math Printables For Just $37

Upgrade 1: Additional Borders & Features $27

This upgrade includes a set of 25 DFY additional page borders, the ability to use colors for the text and a branding feature.
You'll Get Instant Access To All The Extra Bonuses When You Purchase Kidz Math Printables Through My Link
BONUS 1
Printly + zero To Profits with printables Case study

Get access to Printly, a beginner friendly training course by Ike Paz, where he'll guide you through the whole process from creating printables up to selling your products on the most popular market places.
This course is extremely helpful if you're new to the world of printables and it turned many struggling beginners into successful POD business owners.
As an extra, I've also included Ike's Zero To Profits case study so you'll know exactly what is possible with simple POD products that take minutes to create!
BONUS 2
Printable Business

In this guide you'll discover all the important aspects to run a thriving print on demand business. We'll go over the most in-demand printable products and how to create them.
And of course we also go over the best ways to set up a store and get traffic, whether it be on third party platform like Etsy or your own website.
BONUS 3 free tools & resources to create
stunning visual content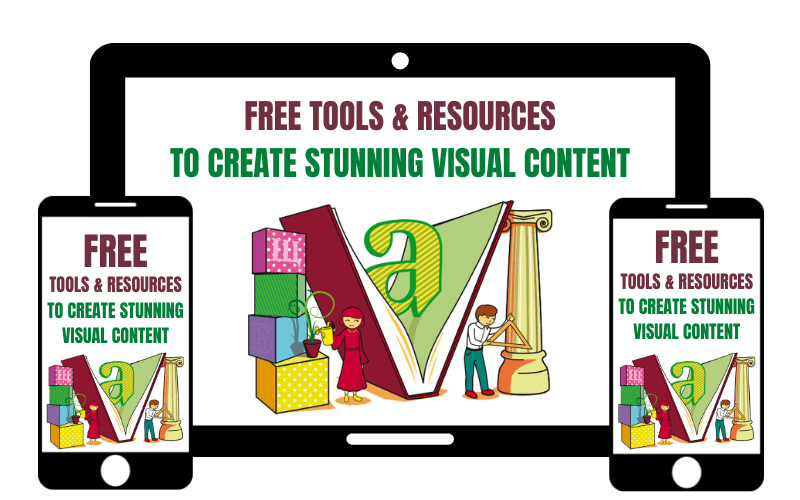 Get access to an extensive list of free tools, services and resources to create your printables and all the visual content you'll ever need to promote your products.
We're talking about things such as images & vectors, quotes, design tools, game generators, product mock-ups, themed word lists, and more!
Looks Good, huh. Well To Get All These Bonuses All You've Got To Do Is…

If you purchased through Warrior Plus…Log into your account, find your purchase and click on the bonus