To Make It Easier For Yourself You Might Want To Bookmark This Page
PS. All The Other Downloads Are Included On The Same Page
Bonus 1 The No Cost Opt-In Funnel

In this 40-minute video you will discover how to set up an entire opt-in funnel completely for free using Aweber.
You can signup for Aweber's Free Forever Plan.
Bonus 2 Rapid Leads Formula
Rapid Leads Formula – 4 Part Live Video Sessions
40 Minutes of hardcore KNOWLEDGE from internet marketing veteran Charles Harper where he explains the FASTEST way to build your list…and not any old list but a BUYERS list.
Rapid Leads Formula Part 1
Rapid Leads Formula Part 2
Rapid Leads Formula Part 3
Rapid Leads Formula Part 4

Bonus 3 Lead Generation And Opt-In Funnel Checklists
PS. All The Other Downloads Are Included On The Same Page
Additional Tools And Resources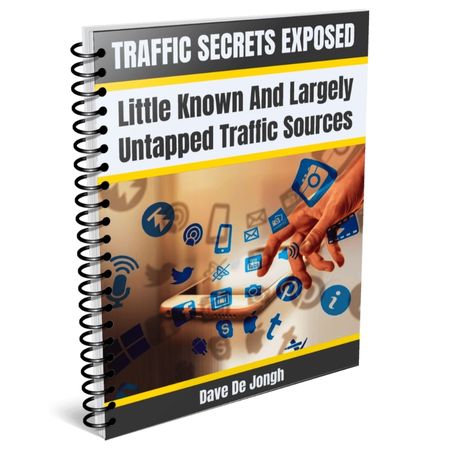 PS. All The Other Downloads Are Included On The Same Page